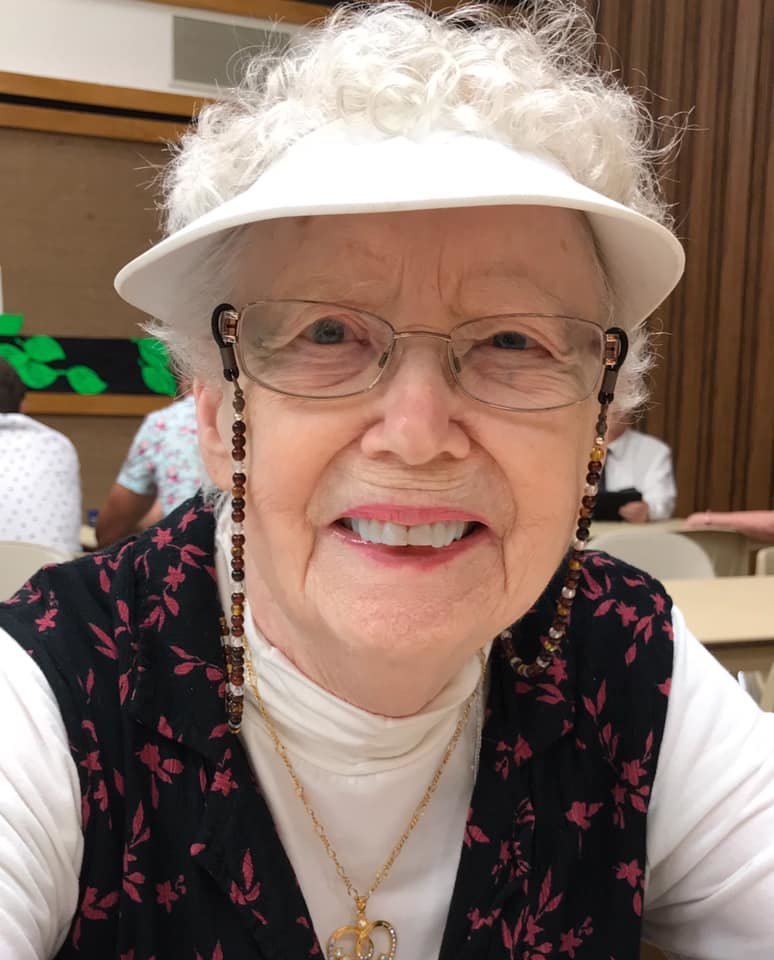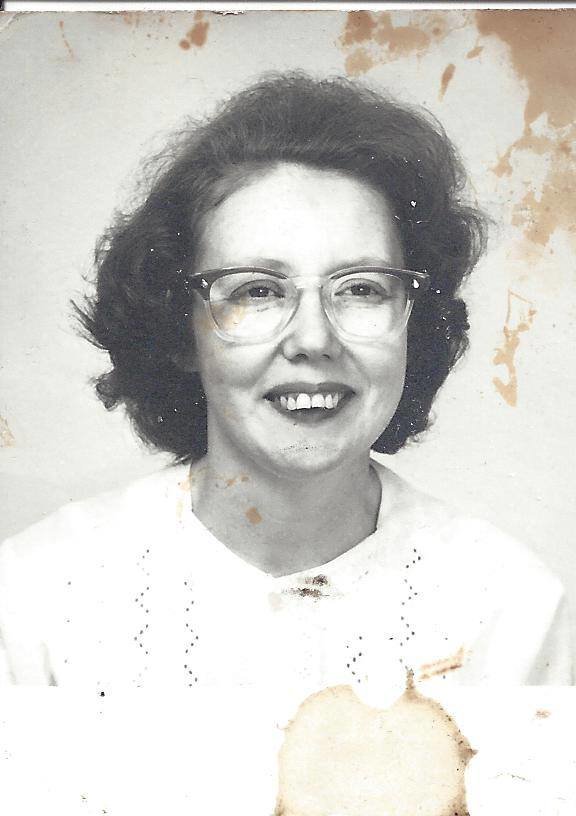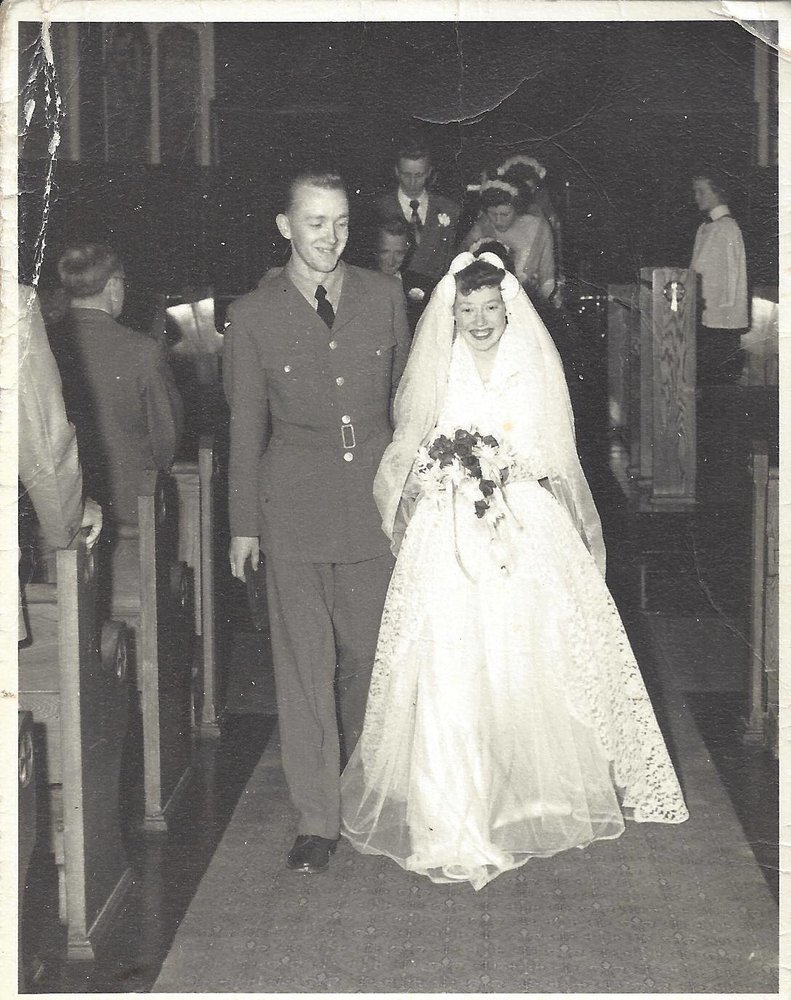 Obituary of Phyllis Evelyn O'Brien
O'BRIEN, Phyllis Evelyn (nee Bryson)
It is with great sadness that the family of Phyllis Evelyn O'Brien announces her passing after a brief illness, on Wednesday, September 25, 2019, at the age of 87 years. Phyllis will be lovingly remembered by her siblings Norman (Irene) Bryson; Amy Langford; Victor Bryson; and Neil (Elizabeth) Bryson; and her children Beverly (Alan) McCrostie; Alana (Leonard) Genest; Michael (Jennifer) O'Brien; and April (Michael) Perrino. Phyllis will also be fondly remembered by her grandchildren Jeffrey (Chandra), Heather (Darcy), Max (Darla) and Emily; Ryan (Jodie) and Amberly (Kevin); Monroe; Mikaila and Luke. As well as her great grandchildren Asha and June; Lyla and Trevor; Randall, Carter and Ryder; Keaton, Maegan and Alina. Phyllis was predeceased by her husband George O'Brien.
Phyllis O'Brien was born on August 15, 1932 in Coleraine, County Londonderry, Northern Ireland, and died this past Wednesday, September 25, 2019 in Cold Lake, Alberta. Phyllis spent her growing up years in Ireland and England. For a few years she had her parents Norman and Gweneth Bryson all to herself and then was joined by three brothers and one sister.
Not long after WWII, Phyllis emigrated to Canada along with her parents and siblings. Her family returned to England but Phyllis loved Canada and stayed. Her first job was working at Eaton's in Toronto where she met her future husband George O'Brien. Phyllis and George were married in June 1953 shortly after George had joined the Canadian Armed Forces. Over the years of their marriage and four children, they have lived in a variety of places: Quebec, Germany, New Brunswick, England, and finally Cold Lake, Alberta. During those years Phyllis made an art of being a stay-at-home mom.
Phyllis had an adventurous spirit. She happily made all of those moves and was always up for a road trip. She went twice to the Philippines in her 80s, was dragged camping in the summer, went on "forced" hikes in Banff just two years ago, made several trips back to England to visit family, and travelled to Italy and Greece with junior high students where the tour group was paired with a group of knife-wielding behavioural students from the USA.
Phyllis was taught how to knit and made her first project, a pair of socks, at nine years old. Over the years, her love of knitting and love she gave with her knitting went out to family, every new baby born in her circle of Church friends, Sunday charity knitting, and every missionary. Phyllis loved serving others and had the opportunity with George to serve a one-year mission in Nauvoo, Illinois, for the Church of Jesus Christ of Latter-day Saints.
Phyllis loved opera and watching figure skating and tennis on TV. She always had extra love for those she found pure of heart but unfairly represented in life.
A Funeral Service in memory of Phyllis was held on Monday, September 30, 2019 at 11:00 a.m. at the Cherry Grove LDS Chapel in Cherry Grove, Alberta.
To send flowers to the family of Phyllis O'Brien, please visit Tribute Store
Funeral Service
11:00 am - 11:50 am
Monday, September 30, 2019
Church of Jesus Christ of Latter-day Saints
50 Street
Cherry Grove, Alberta, Canada