Recommend Dorothy's obituary to your friends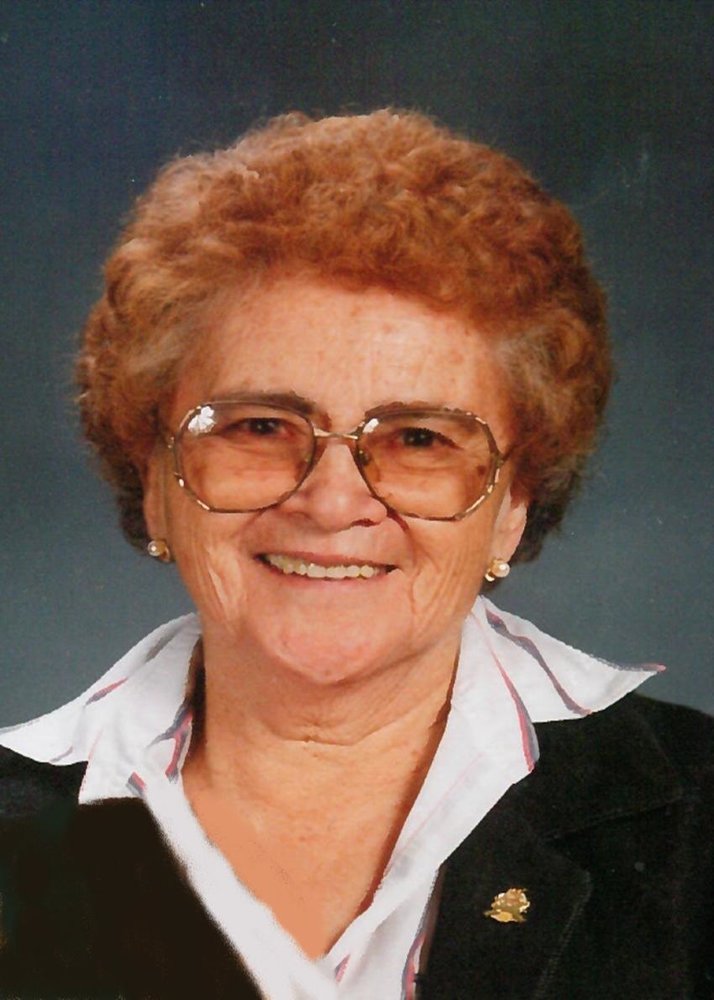 Obituary of Dorothy Collins
COLLINS, Dorothy
March 13, 1930 – January 8, 2019
On Tuesday, January 8, 2019 Ms. Dorothy Collins of Elizabeth Métis Settlement passed away at the age of 88 years. Dorothy is survived by 3 daughters; Elizabeth, Francis and Nancy and their children; her stepchildren; Emery Waskahat, Jeannie Dufaut (Steve) and Pam "Little Dorothy" Lepine, numerous grandchildren and great grandchildren and her siblings; Irene Wendlen, James Lepine and Rose McGillis as well as numerous nieces, nephews and friends. Dorothy was predeceased by her husband; William Collins, her sons; William, Brian and Ricky Collins, her parents; Elevena Lepine and Moise Piche and her siblings; Noel Lepine, Paul Lepine, Evelyn Dufaut, Pauline Collins and Sally Lepine.
The family requests donations to the funeral home by clicking on Donate Now below. All donations are deposited to our funeral home and used per family wishes. Those who donate can write an expression of sympathy for the family which can be found by clicking on the Condolences tab on this page or one can remain anonymous. If you are unable to donate, we ask that you please copy and past the tribute link below on all social media, text and email.
To send flowers to the family of Dorothy Collins, please visit Tribute Store
Dorothy Collins's Fundraiser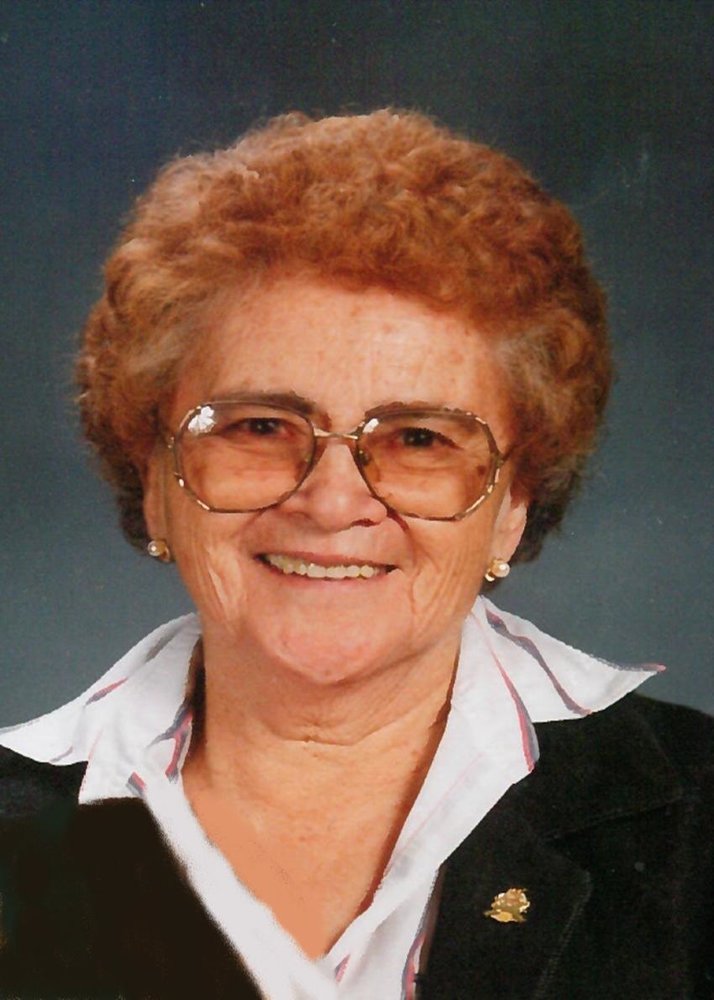 Contribute by sharing this page
Contributions may be made to this 'Trusted, Official' donation page by clicking on the Donate Now button. We thank you in advance for any and all help. The success of the fundraiser depends on its promotion. If you are unable to donate, we ask that you please share the tribute link by copying and pasting on all social media platforms, email and texting.