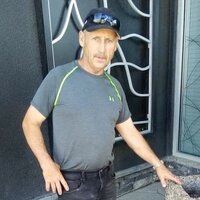 Blain Edward Dean
On Sunday, March 13, 2022 Blain Dean of Cold Lake, Alberta passed away unexpectedly at the age of 58 years.
Blain will be forever remembered and loved by his wife: Raven Willier; children: Braydon (Sherise), Laine (Shay), Sheryl-Ann, Kaylee, Darian, Jarid, Coby, Cody, Colin, Navada, Kanean; grandchildren: Madison, Myia, Marcia, Leian, Layia, Declan; father: Robert Dean; siblings: Neil (Kathy), Barry, Roger.
Blain was predeceased by his mother: Beatrice; brothers: Glen, Roy.