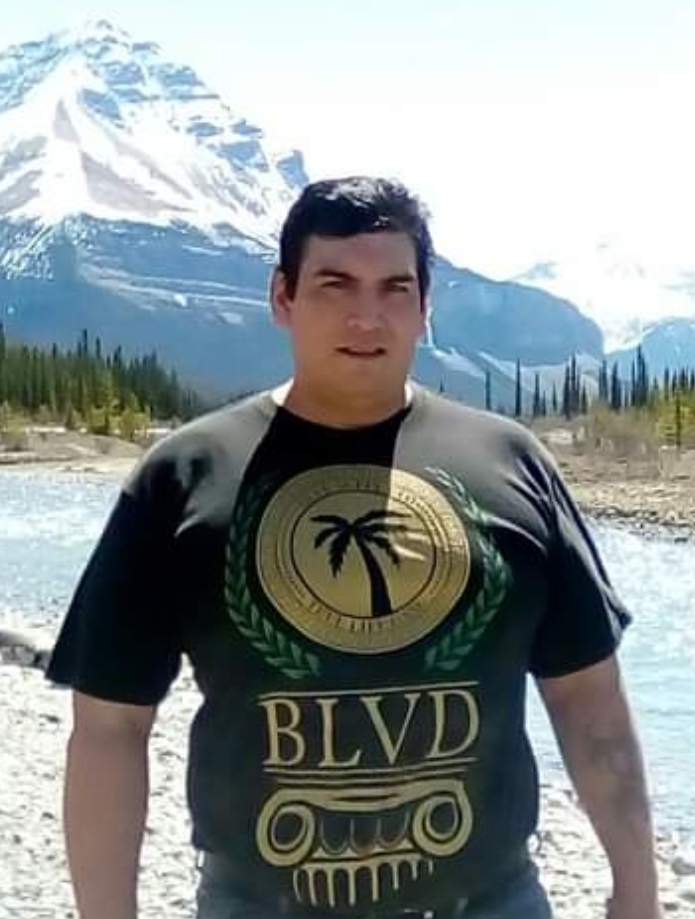 Terry Morton "Desjarlais" Ladouceur
On Saturday, September 11, 2021 Mr. Terry Morton Ladouceur (Desjarlais) of Buffalo Lake Metis Settlement passed away at the age of 45 years. Terry was born on July 27, 1976 in High Prairie, Alberta. Terry is survived by his children; Garret, Phillip, Terri, Heather and Zoe, his siblings; Candace Desjarlais (Rodney), Cora Ladouceur, Amanda Desjarlais (Niko), Francis Jr. Desjarlais and Curtis Desjarlais, his God son; Tyler Ladouceur and numerous nieces, nephews, relatives and friends. Terry was predeceased by his parents; Clara Ladouceur and Francis Sr. Desjarlais and his nephew; Clay Ladouceur.
With Covid Restrictions priority will be given to family members but all friends are welcome. Please follow covid guidlines.